Launch and Manage Your Own Online Private Label Coffee Brand
PRIVATE LABEL AND FULLFILLMENT PROGRAM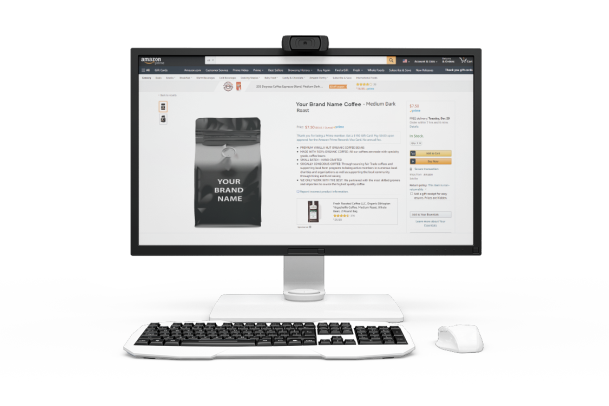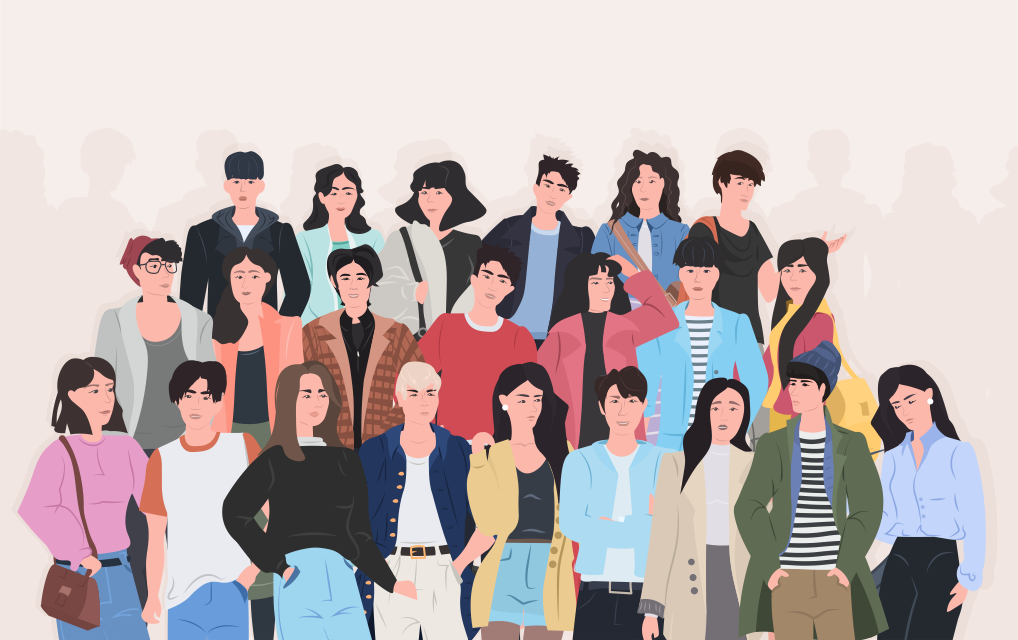 Use Your Hidden Asset to Make Money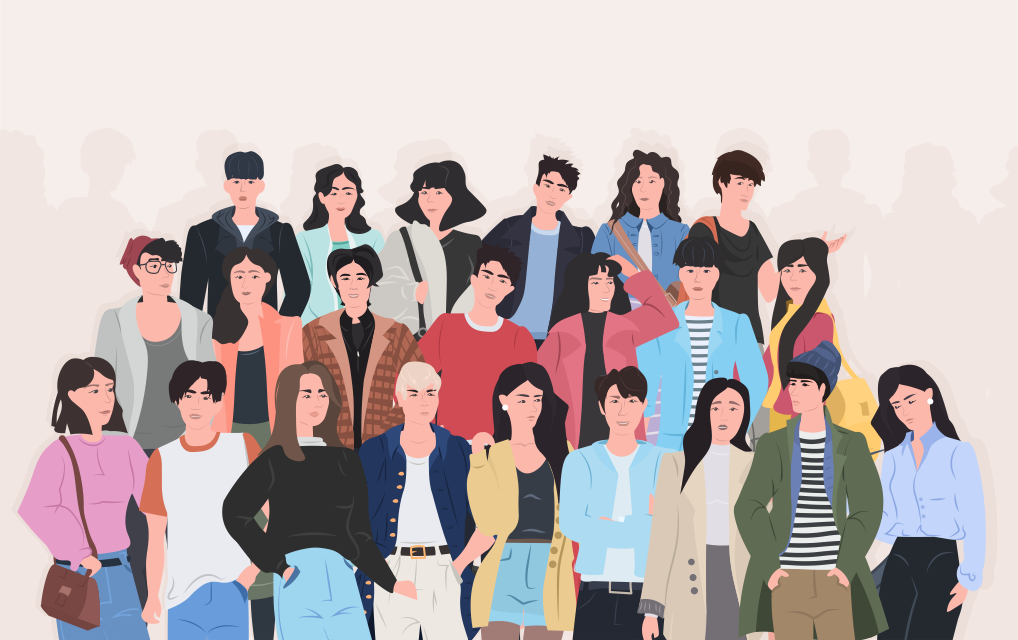 Use Your Hidden Asset to Make Money
You can start launching your private label coffee business with a little amount of investment upfront. You already have an important asset of your business where you can influence the people you know to purchase your high quality coffee and we do the rest for you.
PRIVATE LABEL AND FULFILMENT PROGRAM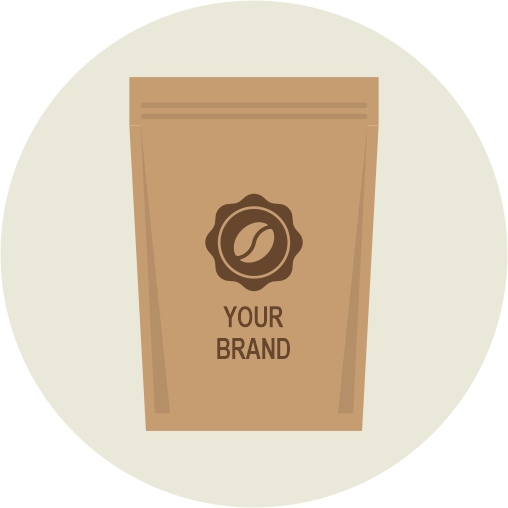 Your Brand Coffee Bag
Simply upload your bag label design and choose the coffee and bag you want and we do the rest. You can focus on what you do best by promoting and marketing your coffee.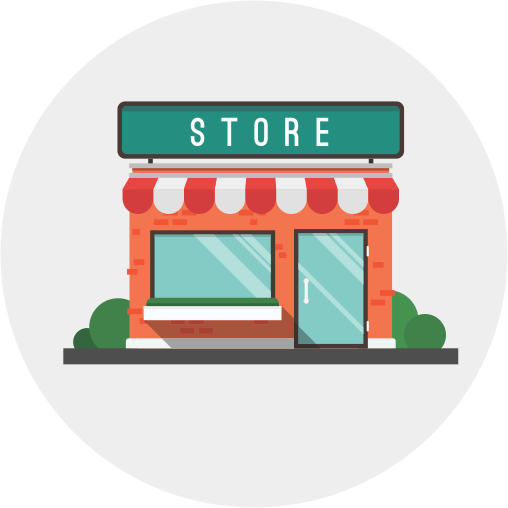 Your Store
You will have your own store to display your coffee bags and description of your coffees where your customers can visit and purchase your coffee bags.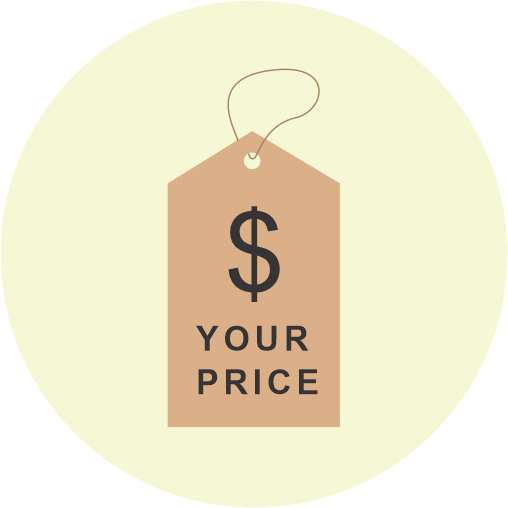 Your Pricing
Your brand of coffee bag will have one fixed cost to you and you decide your selling price where you have full control of your pricing, promotions and discounts.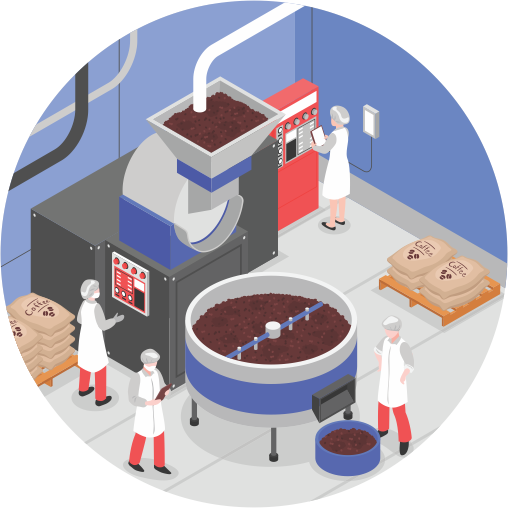 Coffee Roasted Fresh
Your specialty grade coffee is roasted the day it ships to ensure your customers receive highest quality coffee that is roasted fresh before it is shipped.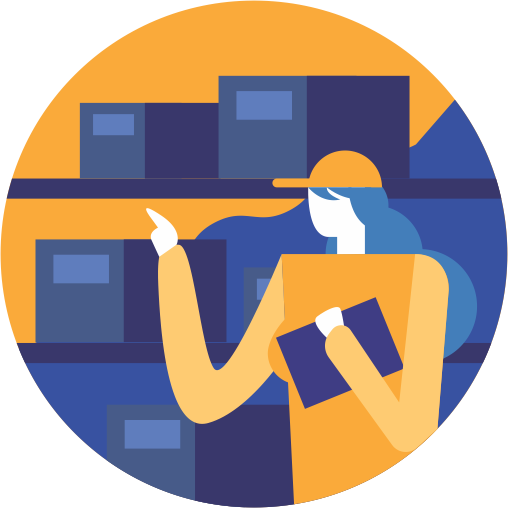 No MinimumRequired
You do not have to purchase any coffee bag until your customer places an order through your store.This allows you to sell your product without holding any inventory and your product is always shipped to your customer fresh.
Dropshipping and Fulfilment to Your Customers
You do not have to worry about material cost, handling and shipping your product. We fresh roast your coffee and our team of experts will handle all the shipping aspects of your coffee bag to your customers, ensuring they get quality coffee that keep them coming back for more.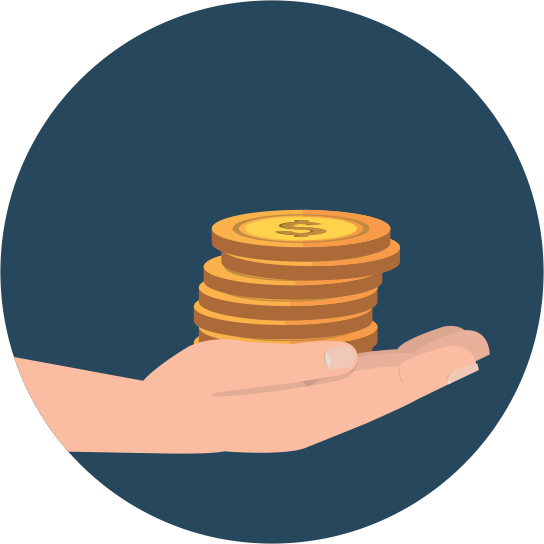 Profit in Your Pocket
Earn extra passive income by selling your own coffee brand. Profit from each sale is sent to you automatically and watch your account and business grow everyday.
Featured Seller
BOLD AS LOVE COFFEE is inspired by the artists and musicians whose boldness and daring has pushed them to carve their own paths and express their unique voices.
The voices are many. The paths are diverse.
But each one is
Bold As Love

.
Featured Seller
SONGS FOR SHELTER is a benefit concert series by the San Diego Youth Services focused on fundraising to fight teen homelessness.
---
San Diego Youth Services believes every child deserves to reach their full potential. Since our founding 50 years ago, we have changed the lives of almost 770,000 youth.